Recruitment & Retention (R&R) Initiative
The purpose of the Recruitment & Retention (R&R) initiative is to promote equitable research participation in health research. The R&R team works with other Irving Institute and Columbia resources to provide education to faculty, staff, participants, and the public on the importance of clinical research participation. We aim to do this by providing researchers with access to materials and study specific support. We provide researchers the following services: 
Resources for Participant Recruitment and Retention within the Irving Institute & CUIMC
Looking for something more?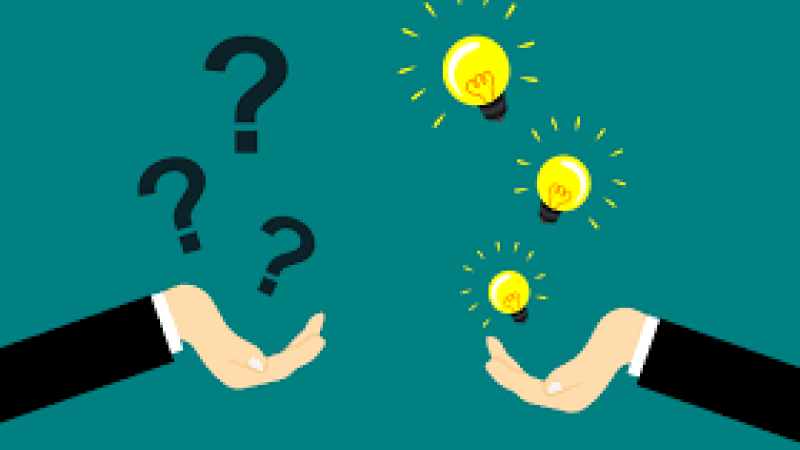 Please share your feedback to help improve our Recruitment and Retention offerings and webpage.
Survey
Leadership
Nancy Green, MD

Professor of Pediatrics, Associate Director of the Irving Institute, and co-Director of RKSERRegulatory Knowledge and Support and Ethics
Regulatory Knowledge and Support and Ethics

Karen S. Marder, MD, MPH

Sally Kerlin Professor of Neurology, Associate Director of the Irving Institute and Director of CRR and ISP
Clinical Research Resource / Integrating Special Populations Resource

Chunhua Weng, PhD

Professor of Biomedical Informatics and co-Director of BMIR
Biomedical Informatics Resource

Elizabeth Cohn, PhD, RN

Community Engagement and Research Liaison
Community Engagement Core Resource
R&R Working Group Member-list
Programatic Support:
Dejda Collins, MA Regulatory Knowledge and Support and Ethics/Team Expertise and Management Support
Liz DiMaria, MHA Administrative Core and Evaluation
Dora Ventura Community Engagement Core Resource
Member list:
Paul Appelbaum​, MD Regulatory Knowledge and Support and Ethics
Alejandra Aguirre, DrPH, MPH Community Engagement Core Resource
Linda Busacca​ Biomedical Informatics Resource
Jane Cho​ Regulatory Knowledge and Support and Ethics/Clinical Trials Office
Wendy Chung​, MD, PhD Precision Medicine Resource
Elizabeth Cohn​, PhD Community Engagement Core Resource / Integrating Special Populations Resource
Mitchell Elkind​, MD, MS Trial Innovation Network
Helen Kim​, PharmD Regulatory Knowledge and Support and Ethics / Clinical Trials Office
Rafael Lantigua​, MD Community Engagement Core Resource
Kawthar Muhammad​, MPH Evaluation and Continuous Improvement
Sheila O'Byrne​, PhD Precision Medicine Resource
Rudi Odeh-Ramadan​, PharmD Regulatory Knowledge and Support and Ethics / Clinical Trials Office
Brenda Ruotolo​ Regulatory Knowledge and Support and Ethics / Institutional Review Board
Tasha Smith​, MA, MPH Regulatory Knowledge and Support and Ethics / Institutional Review Board
Debbie Stiles​, JD Regulatory Knowledge and Support and Ethics / Executive Vice-President for Research
Ronald Wapner​, MD Precision Medicine Resource
Kayla Zalcgendler​, MPH Pilot and Collaborative Studies Resource
630 West 168 Street
PH 10-305
United States
Open location in Google Maps