Initiatives and Committees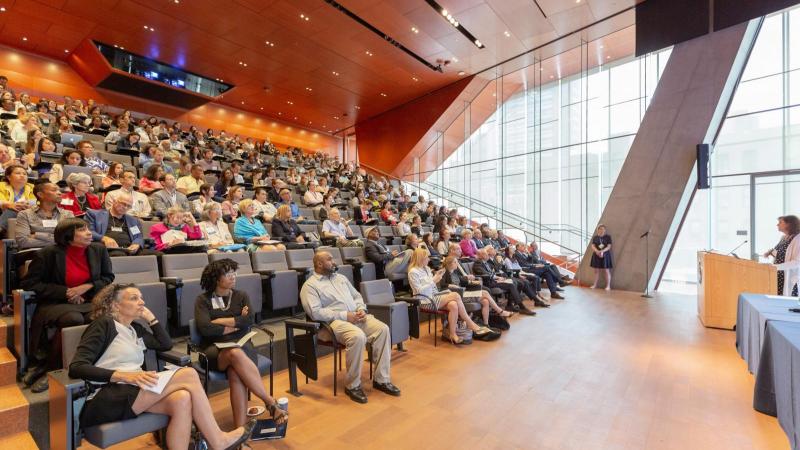 Initiatives
The Irving Institute for Clinical and Translational Research oversees several initiatives that are collaborative efforts with partners across Columbia University and our upper Manhattan community.
Committees
Internal to the Irving Institute, we establish long-term committees in response to immediate needs as they emerge in our communities, and across campus. Working with our leadership, faculty and staff we organize and activate projects to effect change.
Previous Development Projects
Through our initiatives and committees, the Institute harnesses the power of shared resources and partnerships to address ever-evolving needs. The marker of success is when these initiatives grow beyond their initial development phases and mature into stand-alone institutional pillars.