Narratives of Discovery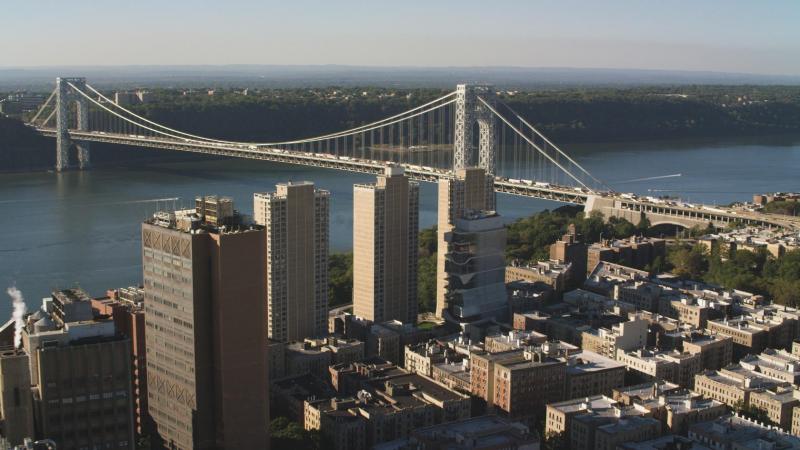 Advancing discoveries, knowledge, and innovation to improve human health.
Explore Our Narratives of Discovery
Impact Stories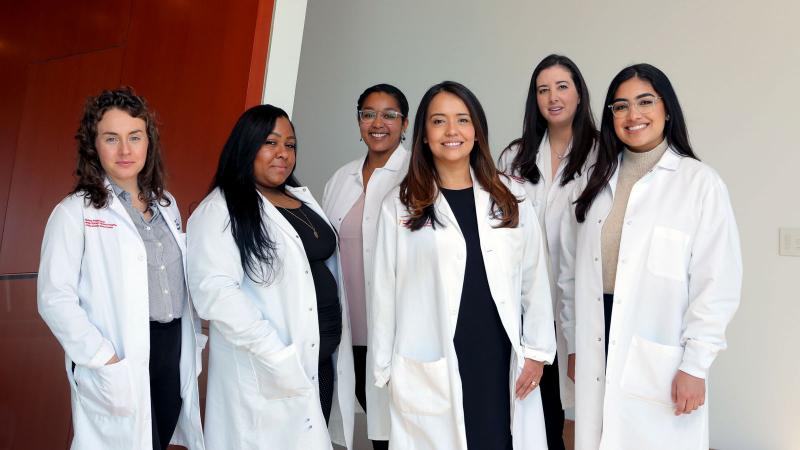 Stories showcasing Irving Institute's impact through partnerships, training, collaboration, and research.
Read Our Impact Stories
Announcements
The Precision Medicine Pilot Awards fund one-year pilot studies in precision medicine.

Research funding and training opportunities for investigators in clinical and translational research.
News
Five faculty members awarded the 2023 Mentor of the Year Award

Dean Katrina Armstrong discusses the future of biobanking at CUIMC after a recent $8 million construction award from the National Institutes of Health.

Mary Beth Terry, Kl2 Pilot Awardee and epidemiology professor, weighs in on the unknown health risks of vaporized tobacco as carcinogens.

Dr. Jennifer Bain, Irving Institute Awardee, discusses the project leading her to identify "Bain Syndrome
Events
Tuesday, December 5, 2023

Wednesday, December 6, 2023

Tuesday, December 12, 2023

Thursday, December 14, 2023

Supported by the National Center for Advancing Translational Sciences at the National Institutes of Health