Narratives of Discovery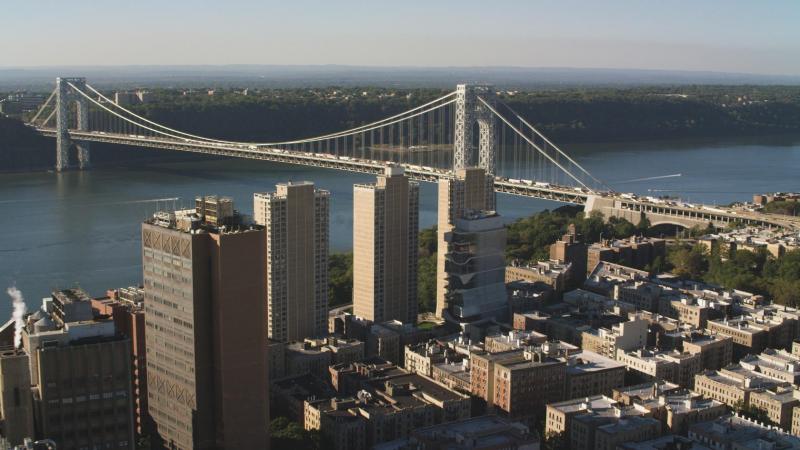 Advancing discoveries, knowledge, and innovation to improve human health.
Explore Our Narratives of Discovery
Impact Stories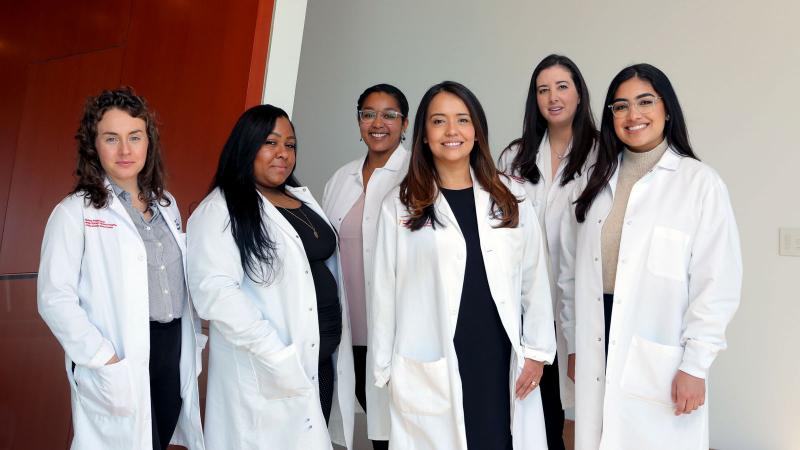 These stories demonstrate the significant impact that the Irving Institute helps facilitate through partnerships, training, collaboration and research.
Read Our Impact Stories
Announcements
The Translational Therapeutics Accelerator (TRx) Pilot Award is currently accepting pre-proposal applications. Apply now or attend an information session to learn more.

See below a curated compendium of guidance, tools, policies and templates relevant to R&R.

Research funding and training opportunities for investigators in clinical and translational research.
News
Dr. Alex Dranovsky, Irving Scholar and TRx Pilot Awardee, leads new study on the role of neurogenesis in memory loss.

New research consortium will develop innovative strategies for clinical studies involving ancestrally diverse populations.

Dr. Jan Claassen, Irving Institute/CTO Pilot Awardee, leads study on Hidden Consciousness in 'Comatose' Brain Injury Patients

Dr. Bryant joined the Irving Institute in July as the new Associate Director of the Community Engagement Core Resource (CECR).
Events
Wednesday, October 11, 2023

Thursday, October 12, 2023

Thursday, October 26, 2023

Supported by the National Center for Advancing Translational Sciences at the National Institutes of Health