Community Resources and Programs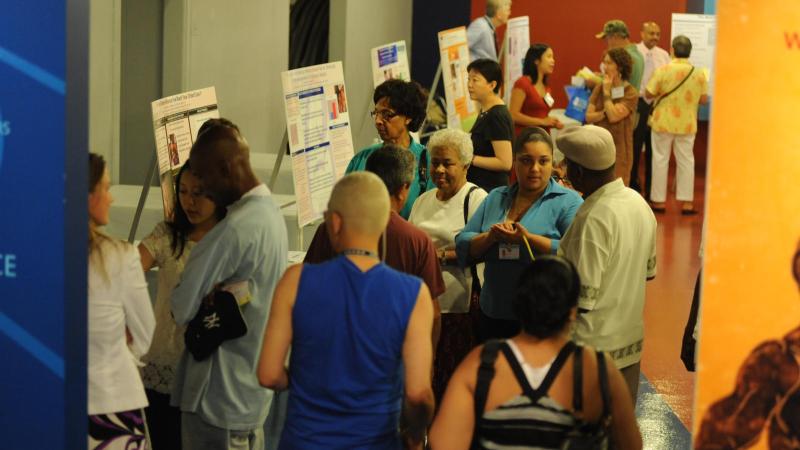 The Irving Institute provides the following community resources to upper Manhattan community based organizations and community members:
Columbia Community Partnership for Health
The Columbia Community Partnership for Health (CCPH), is a unique and inviting, multipurpose space available free-of-charge to academic and community partners to conduct health research, health promotion activities, and research education and dissemination. In addition, CCPH connects residents to health and social services and facilitates access to health research. CCPH is wheelchair accessible and staffed by Spanish speaking personnel. Visit the CCPH webpage to learn more.
Community-Based Participatory Research Scholars and Awards Program
The Community Based Participatory Research Scholars and Awards Program (CBPR Program) is an innovative training and pilot funding opportunity for Columbia University faculty and administrators of not-for-profit organizations serving Upper Manhattan and The Bronx. The CBPR Program is designed to foster community-engaged research by providing participants structured training and practical experience in CBPR methodology to develop academic-community research partnerships. Up to three academic-community dyads are selected for the course. Academic-community co-instructors teach the CBPR course to model the partnership process. Upon completion of the training course, dyads are eligible to apply for a one-year CBPR pilot award of $30,000. Visit the CBPR webpage to learn more. 
See a list of past CBPR awardees.
Community Academy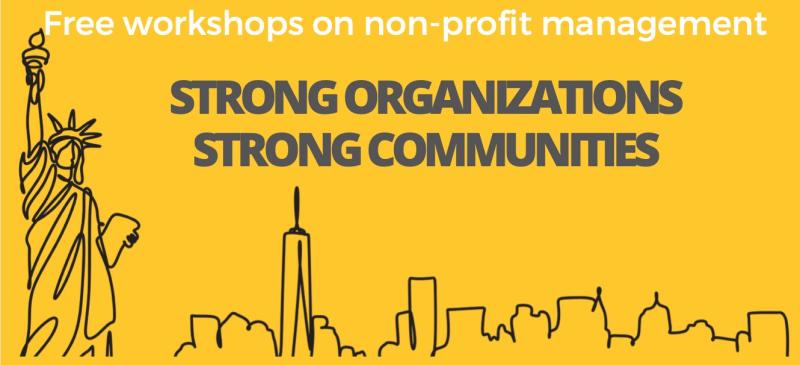 The Community Academy is a workforce development program for non-profit organizations. This virtual series focuses on non-profit management essentials:
Community Based Organization Self-Assessment of Strengths and Needs 
Leadership Styles, Behaviors, Organizational Management 
Grant Basics, Design and Management 
Planning, Program Evaluation and Logic Models 
Data Management 
Marketing and Communications 
Social Justice 
Structural Racism 
Intercultural Leadership 
Qualifying participants receive a certificate of completion. Session recordings are available for viewing here.
This workshop series is provided in partnership by the Columbia University's Irving Institute for Clinical and Translational Research and the COMMUNITY Center, Weill Cornell Medicine Clinical and Translational Science Center and Hunter College.