Community Health Resources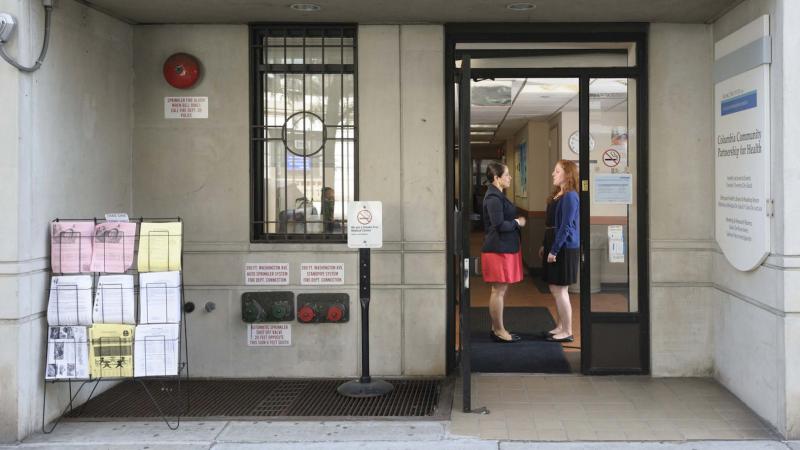 The Irving Institute provides the following community health resources to upper Manhattan community based organizations and community members:
Columbia Community Partnership for Health
The Columbia Community Partnership for Health (CCPH), is a unique and inviting, multipurpose space for conducting health research, health promotion activities, and research education and dissemination. CCPH is wheelchair accessible. Visit the CCPH webpage to learn more. 
Get Healthy Heights Website
GetHealthyHeights is an online platform for all who live and work in upper Manhattan to connect, collaborate, and participate in their health and the health of the community. Columbia University schools and departments, community programs, nonprofit organizations, and New York City public organizations serving Washington Heights and Inwood are invited to join GetHealthyHeights as partner organizations to connect with the Washington Heights/Inwood community. Partner organizations have their own profile page to promote their activities, share content, and create social networks.
Get Healthy Harlem Website
GetHealthyHarlem is a health information website where Harlem residents, businesses, and organizations can find local information about getting and staying healthy. It is also a place for sharing information and connecting with other community members.