Recruitment & Retention (R&R) Initiative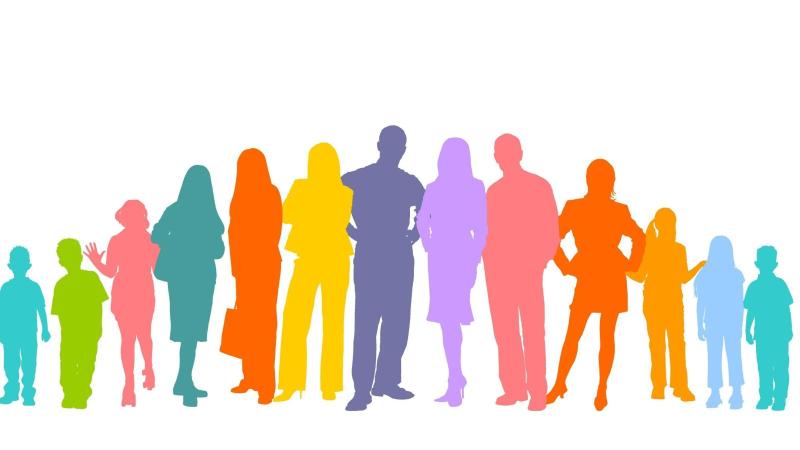 The Recruitment and Retention Initiative (R&R) strives to promote a research friendly environment and to continuously improve the quality, efficiency, and equity of clinical and translational research by improving patient recruitment and retention in clinical trials though supporting investigators, coordinators, patients and the community. 
Our goals are to:
Optimize and disseminate available recruitment resources, as well as to innovate new R&R tools
Educate investigators, study coordinators, patients, and the public on the importance of health research through trial participation for improving the health of individuals, communities, and the public.
Enhance our resources to support R&R overall and for diverse participants.
Services
Leadership
Nancy Green, MD

Professor of Pediatrics, Associate Director of the Irving Institute, and co-Director of Regulatory Knowledge and Support and Ethics (RKSR)
Regulatory Knowledge and Support and Ethics

Karen S. Marder, MD, MPH

Sally Kerlin Professor of Neurology, Associate Director of the Irving Institute and Director of CRR and ISP
Clinical Research Resource / Integrating Special Populations Resource

Chunhua Weng, PhD

Professor of Biomedical Informatics and co-Director of BMIR
Biomedical Informatics Resource

Alejandra N. Aguirre, DrPH, MPH

Assistant Director
Community Engagement Core Resource (CECR)
Team Members
Sheila M. O'Byrne, PhD