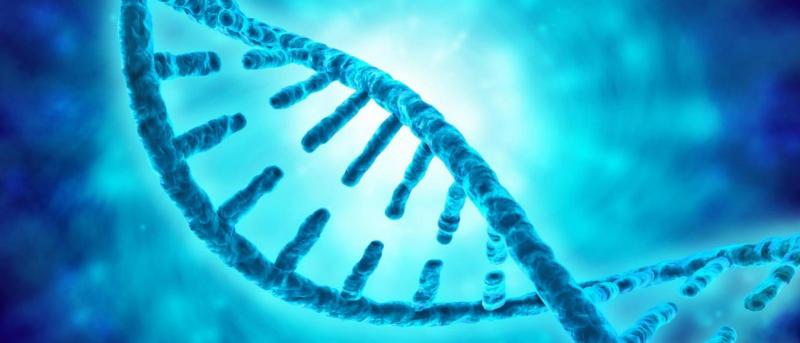 Precision Medicine Resource Co-Directors Launch Annals of Internal Medicine Article Series
Precision medicine has arrived, but many physicians do not have the training or time to incorporate genetic sequencing technologies into everyday practice. In two new articles published online in the Annals of Internal Medicine, precision medicine experts at Columbia University Vagelos College of Physicians and Surgeons and Co-Directors of the Irving Institute's Precision Medicine Resource, Drs. Wendy Chung, David Goldstein, Krzysztof Kiryluk, and Ron Wapner, describe different genetic sequencing techniques and how they may be used to enhance patient care and improve human health. The articles are the first in a series by Columbia experts that will appear in the journal, an effort led in part by the Irving Institute's Precision Medicine Resource.
Read the full story from CUIMC Newsroom.